Dr. DeCarlo is pleased to offer new patients the opportunity to fill out the necessary forms before coming in to the office. Simply click the appropriate button below to print the forms. Fill them out at home and bring them with you to your initial visit.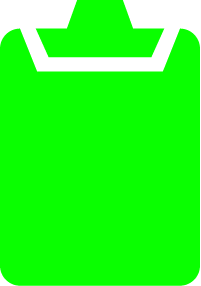 http://decarlofamilychiropractic.com/wp-content/uploads/2016/10/New-Patient-Forms-1.pdfhttp://decarlofamilychiropractic.com/new-patient-info/Click the Links Below to Download Your Forms
---
We truly want to help as many people as we can. Please remember that we offer a complimentary consultation for patients who are either unsure of whether Chiropractic is the answer or feel that their care could improve.